Magnesium and vitamin B6 contribute to the reduction of fatigue and exhaustion, contribute to the good condition of the musculoskeletal system and help normal energy and protein metabolism. In addition, they are essential for the proper function of the nervous system.
Liguid Magnesium contains a unique natural source of magnesium and more than 70 other minerals and trace elements found in the waters of Utah's Salt Lake (USA). It is enriched with the highly absorbable magnesium bis-glycinate chelate, which has high magnesium bioavailability, and vitamins B1 and B6.
This dietary supplement is suitable for vegans, athletes and anyone who needs to supplement magnesium.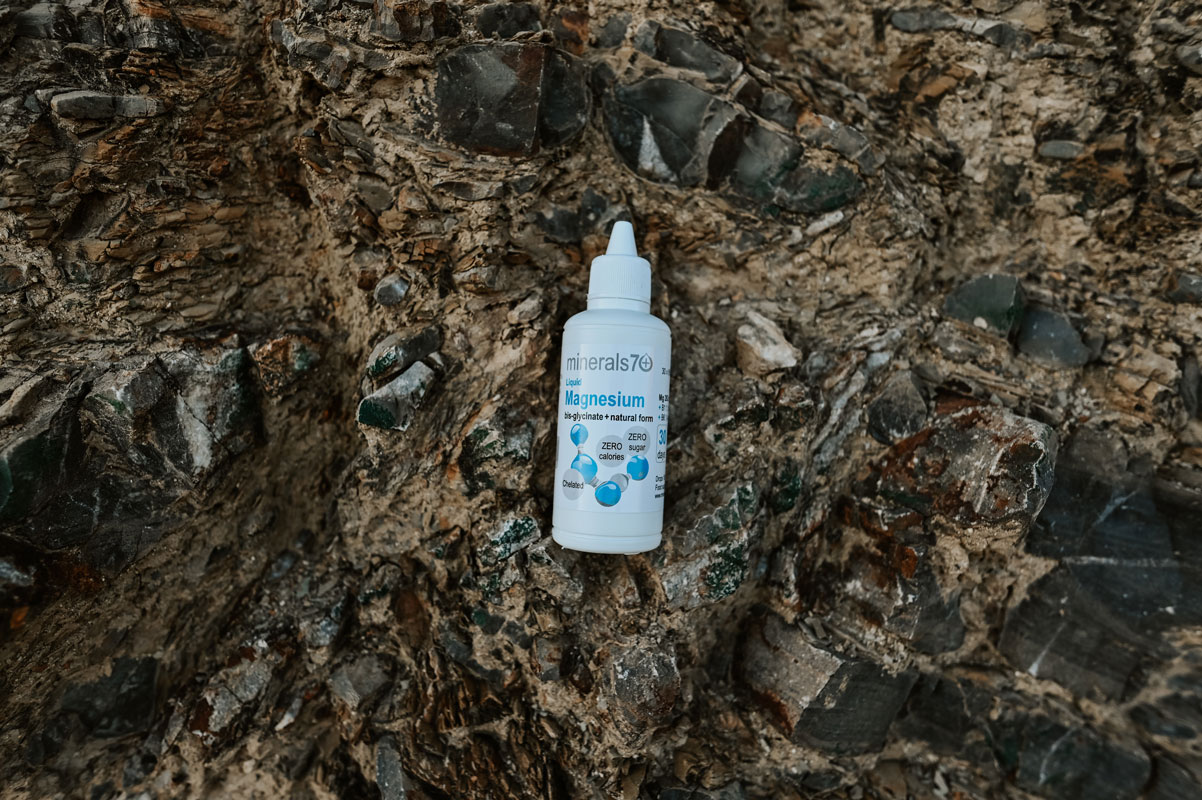 WHAT LIQUID MAGNESIUM IS GOOD FOR:
Magnesium contributes to reduced levels of fatigue and exhaustion, normal muscle function, maintenance of normal bones and teeth, normal nervous system, mental and brain function (including the ability to concentrate, learn, remember and think), normal energy metabolism and energy balance in the body, electrolyte balance (maintaining proper levels of important ions – sodium, potassium, magnesium and others) and normal protein synthesis.
Vitamin B1 contributes to normal energy metabolism, normal nervous system function, normal mental function and normal heart function.
Vitamin B6 contributes to normal cysteine synthesis, normal energy metabolism, normal homocysteine, protein and glycogen metabolism, normal red blood cell formation, normal immune system function, regulation of hormonal activity, normal nervous system function and normal mental function. It contributes to the reduction of fatigue and exhaustion.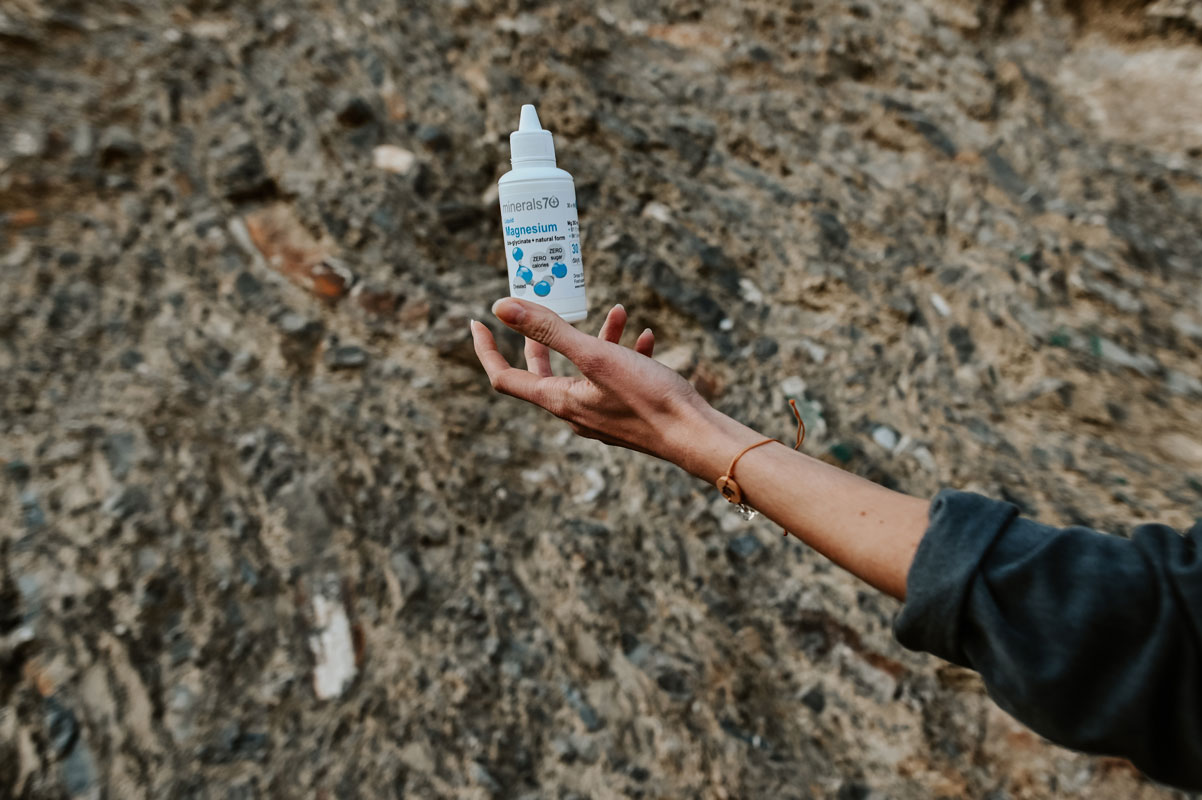 FURTHER INFORMATION
Dosage:
Daily dose 3.34 ml = 66 drops, take optimally in the morning and evening 1.67 ml = 33 drops.
Mix in 250 ml of water, fruit juice, etc.
Shake before use.
Ingredients:
Great Salt Lake concentrate, purified water, magnesium bis-glycinate, B6 (pyridoxine), vitamin B1 (thiamine), citric acid, rosemary extract
Daily intake content (most important elements):
Magnesium ………. 263.00 mg (RHP 70.13%)
Vitamin B1 ….. 1.10 mg (RHP 100%)
Vitamin B6 …. 1.40 mg (RHP 100%)
RHP = reference intake value
Does not contain:
Gluten, lactose, sugar, alcohol, colorants and flavorings. Suitable for vegans